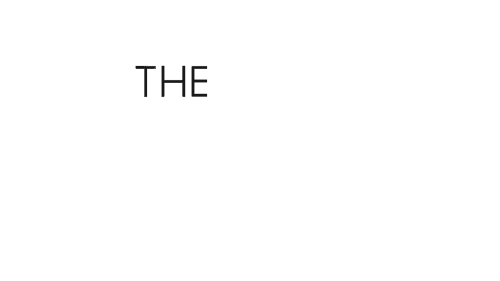 THE SCIENCE PROJECT has over a decade experience bringing together digital and physical spaces. We want to ensure that our built world will thrive with a new generation of experiences, efficiencies, and revenues.
From Stores of The Future, NYC Holiday Windows, AR 'metaverses,' to new Amenities and Cities of The Future we have been champions of the built environment driving deeper engagement, more productive traffic and better experience. 
We have worked with the world's greatest consumer brands, department stores, malls and developers.
Our Evolution
THE SCIENCE PROJECT is currently working on Cities, Venues, Buildings and Stores of The Future globally.