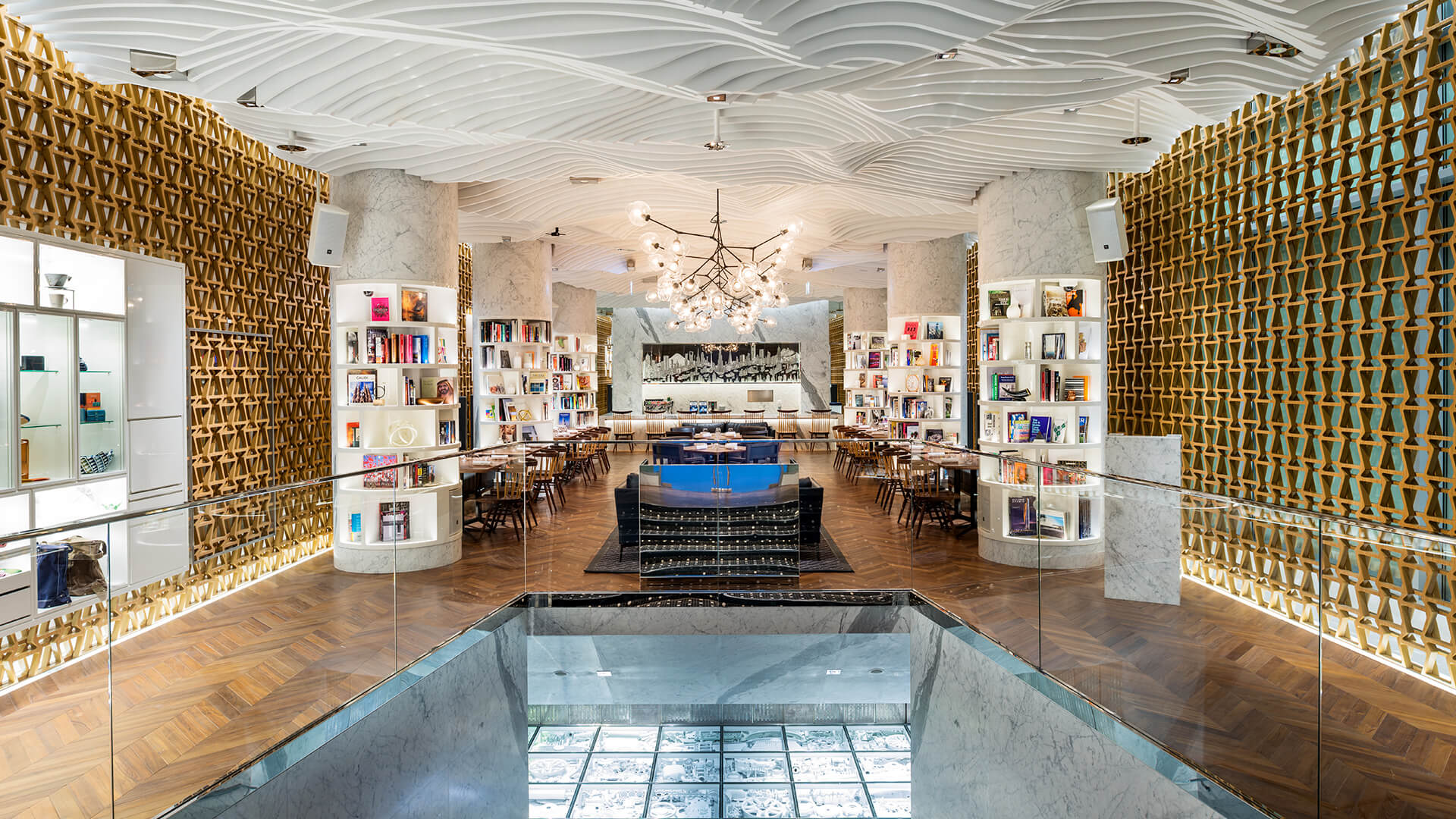 A BRAND BEACON CHANGES THE GAME
With two successful iterations in Tokyo and Dubai, Lexus approached The Science Project to
help create key digital brand experiences and a retail space for its third INTERSECT location in New York City.
Working alongside some of the industry's greatest designers and innovators, including Katayama's Wonderwall  and a standout team at Gensler we sought to
turn Lexus brand values, craftsmanship, quality, service, and commitment to excellence, into interactive experiences and programming in ways that extend beyond the car dealership buying experience.
The Challenge
Not everybody can make it to a car dealership, a sometimes a commercial no matter how beautiful does not let you truly feel the level of care, comfort, and quality put into a product. Lexus challenged us to not only tell, but to show, and experience what makes this legendary brand special.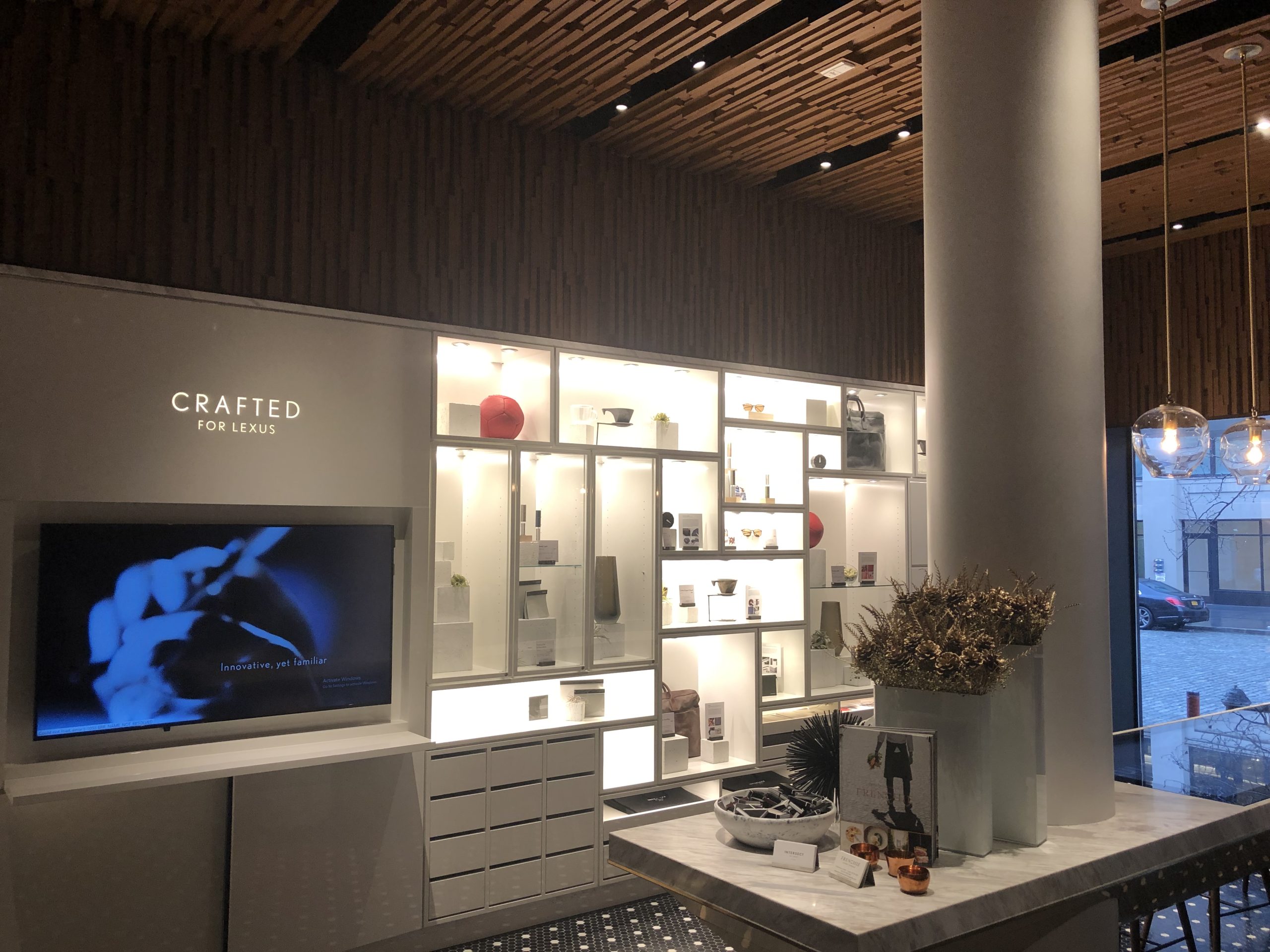 The Solution
The Science Project designed a variety of experiences to manifest Lexus' key brand attributes
throughout the space. The team also worked together with noted architects Wonderwall and
Gensler to deliver the next generation of the luxury automotive showroom with retail, food + beverage, and an entertainment concept.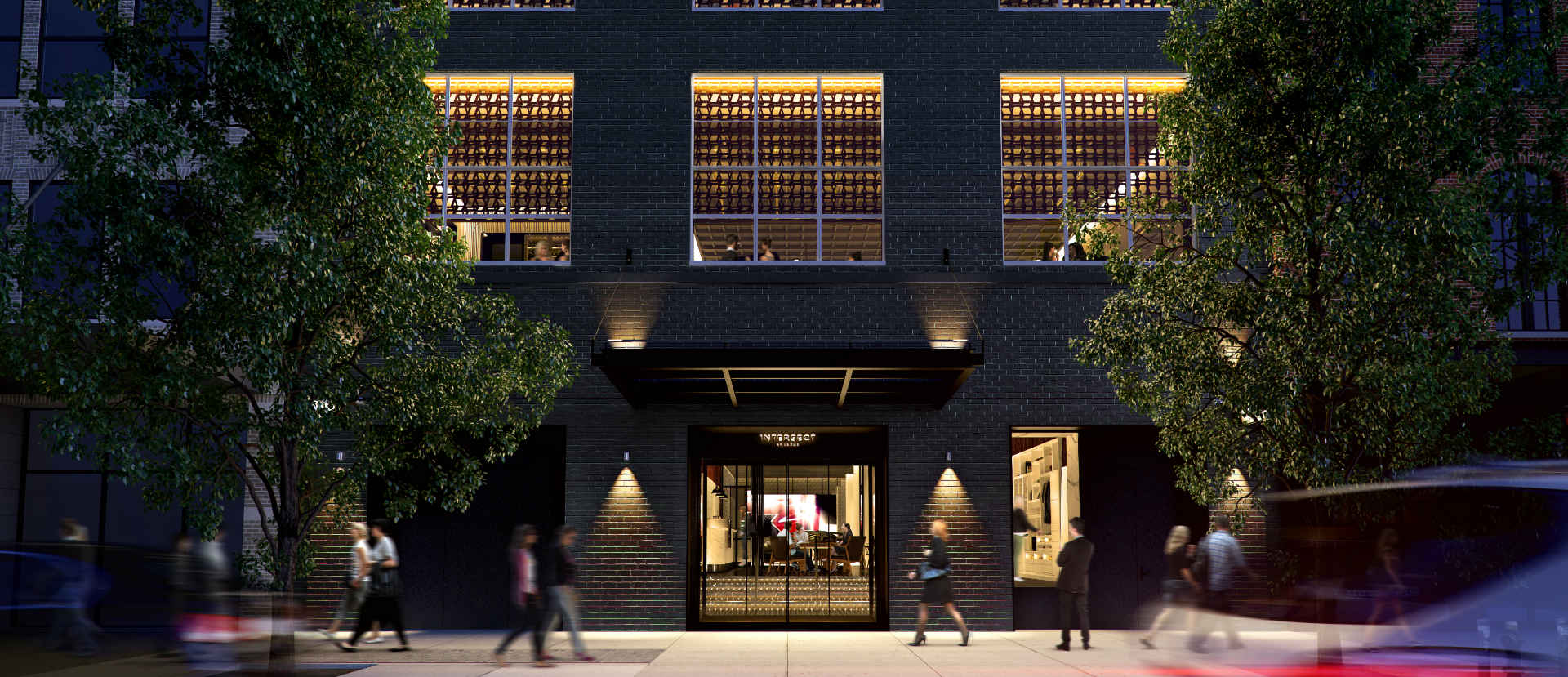 3 Insights
"It is not only how a brand looks, but how a brand feels that makes it special"
The current car dealership model leaves much to to be desire (period)
The Japanese word "Omotenashi" means making someone feel like you were already expecting them before they arrived. This was a major inspiration for us.