HOW TO SAY SWAROVSKI
This one is for all of the people who love humor. Who believe deeply that being funny can coexist with being chic. Karlie Kloss and Swarovski brought this in spades. A funny jaunt through a common bumbling moment when you are trying not to mispronounce a name of a great brand, a famous painter, or gasp the name of a fancy foreign dish or restaurant.
This great campaign is for all of us.
THE CHALLENGE
Sometimes the most common misconceptions can frame the most creative concepts, engaging millions and multiplying results. Swarovski asked The Science Project to create a special piece of content with the incomparable Karlie Kloss that let the world know who they were and that they were all welcome into this accessible brand.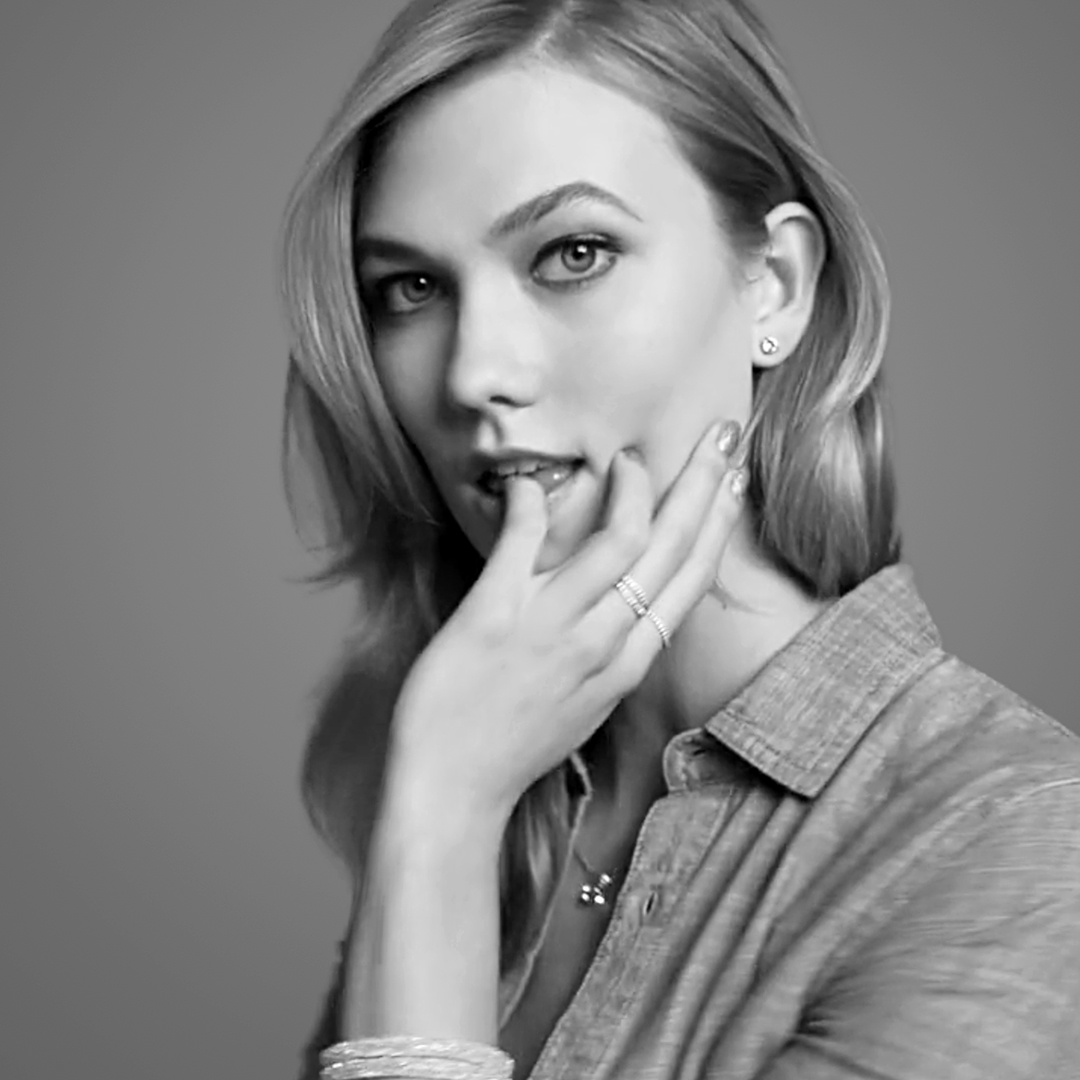 THE SOLUTION
Unique video concepts, direction and production were the centerpiece of an integrated digital campaign and media plan that drove massive brand awareness and impressions. We partnered with Swarovski to create a digital social campaign to introduce the world to Karlie Kloss as the new Brand Ambassador. With over 3.2M views, the video captures a playful, sophisticated exchange evoking the essence of the brand.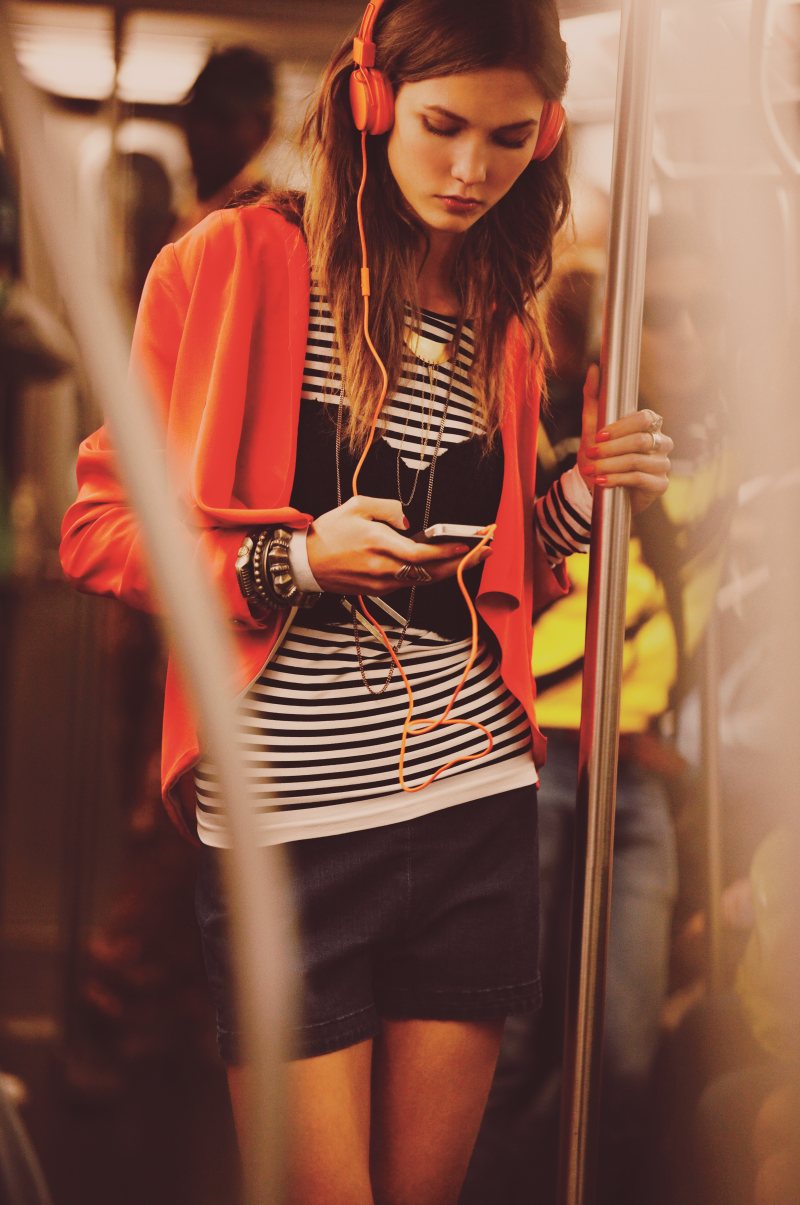 3 QUOTES ABOUT THE POWER OF HUMOR
"Laugh as much as possible, always laugh. · "A good laugh makes any interview, or any conversation, so much better." –Barbara Walters
"A person without a sense of humor is like a wagon without springs. It's jolted by every pebble on the road." – Henry Ward Beecher
"The moment an audience laughs with you, they connect with you." -Just a note