THE FOUNDATION OF THE "METAVERSE"
Fantastic new realities are being built. But where will these experiences exist? New infrastructure, marketplaces and critical tools that make up its foundation are being created now. Companies like Resonai are at its core.
Resonai supercharges Digital Twin technology with Artificial Intelligence (AI) and complete IoT connectivity, creating an "Operating System for the Built World." Resonai's platform is built to transform commercial buildings into intelligent environments.
This new infrastructure will be seamlessly blended into our Built World.  This is an optimistic mixed reality (XR) future where digital experiences are additive to the places and the people inside.  While NFTs and VR have dominated headlines, these infrastructures are truly the future of the WEB3 business ecosystem.
THE CHALLENGE
Resonai's technology is so incredibly futuristic, yet it is simple. Resonai creates a new digital layer added ontop of a property that has wide ranging utility; IoT integration, navigation, AR publishing and more. Quite simply; it is groundbreaking, but it is also completely new and needs an easy onramp for customers. The best kind of marketing explains the most complex and subtle attributes in an understandable way  to an audience that needs it. How can we bring this incredibly promising technology to a market struggling for transformation?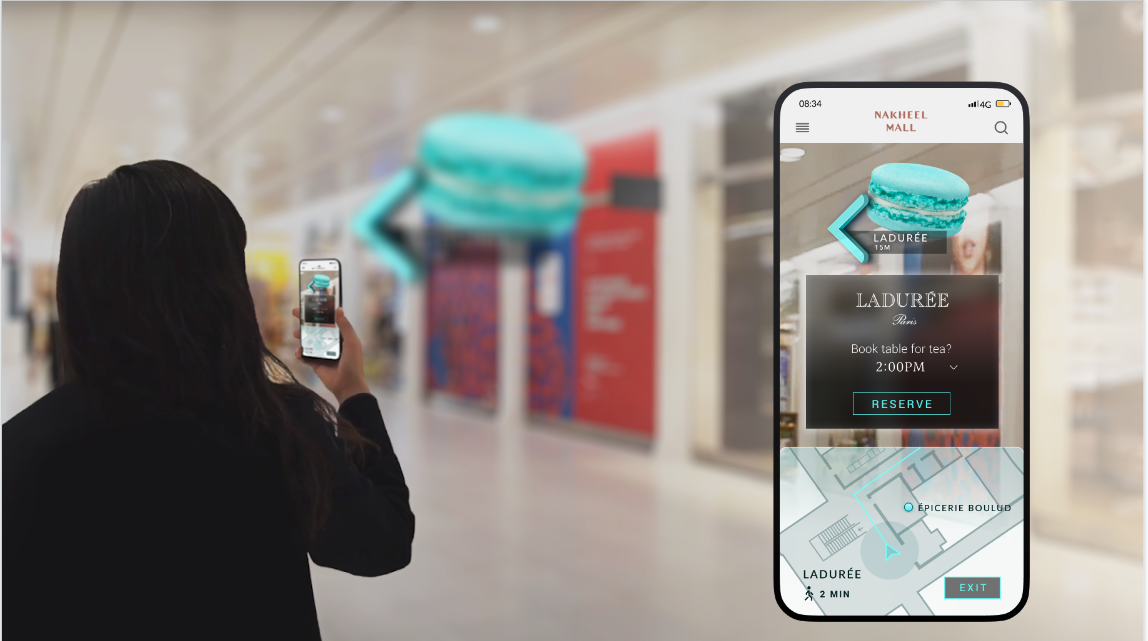 THE SOLUTION
I came on board to lead the commercial facet of the organization.
Solution Creation / Use Case Identification – Interpret core technology to create real world utility and business cases to meet needs of across Retail, Mall, and Mixed-Use Venues categories. Packaged solutions into product sets and created marketing materials to prepare for going to market.
Marketing – Build out Go-to-Market Strategy, plan and programmatic team to bring company to global market.
Business Development – Initial business development for top 10 industry leaders in each category.
Revenue Platforms – Design and Development "Metaverse of the Mall" a platform to monetize consumer environments.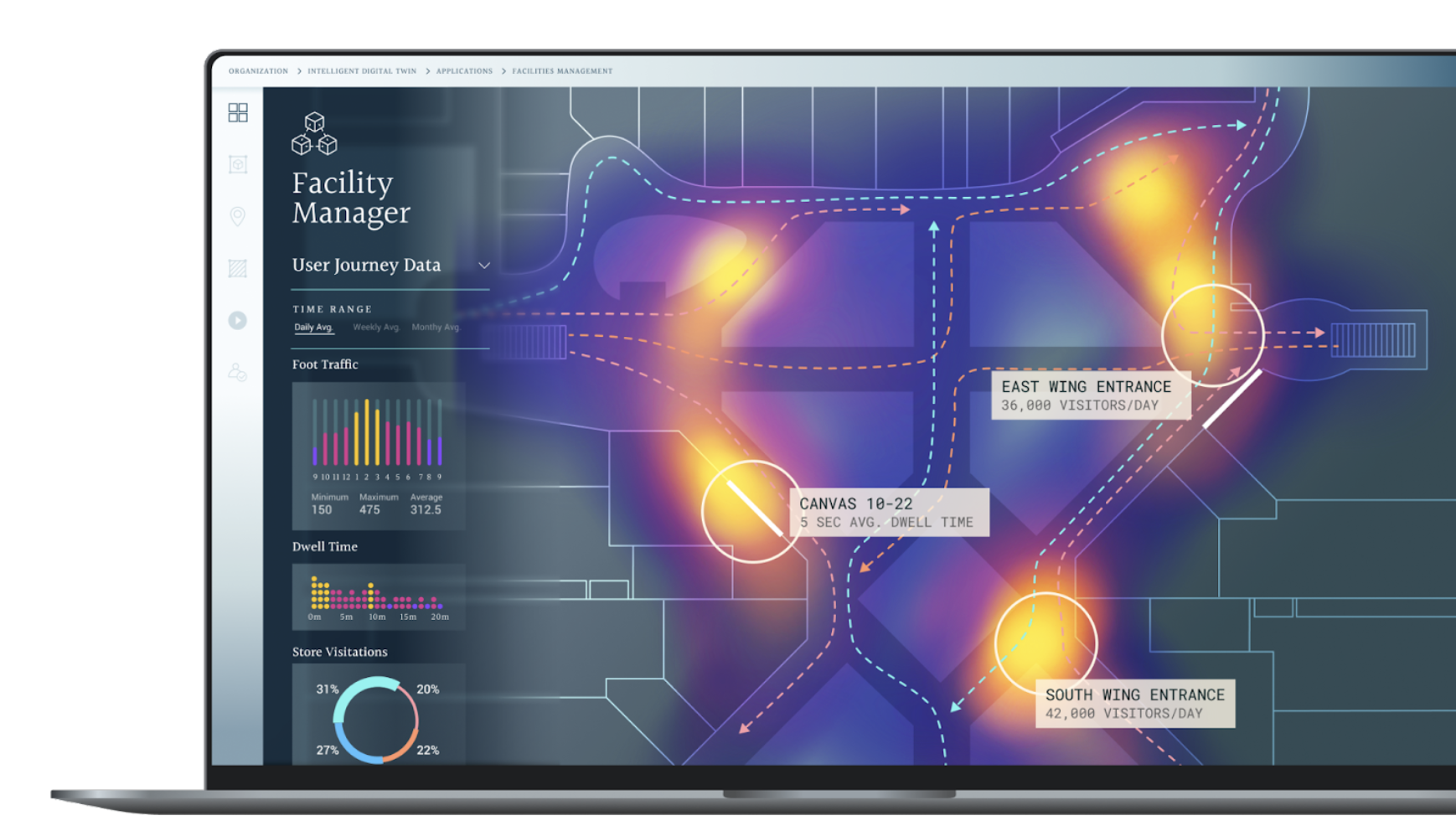 3 Learnings
Real City, Building, Property of The Future infrastructure has arrived and will be a main foundation of the "Metaverse"
For a City, Property or Building having precise location around unified IoT is crucial
Indoor 3D Enterprise Augmented Reality has not been cracked yet and needs a precide Twin model to do this.