THE DIRECT TO CONSUMER BRAND RETAIL PLAYBOOK
"Direct To Consumer" or DTC has been misrepresented as a social media acquisition strategy. A work around to the traditional wholesale retail model.
Direct to Consumer is so more than that. It is a relationship built between a brand and customer that grows, develops, and creates a bond. As a byproduct the brand collects 1st party data, uses this to enrich their relationship and become a trusted part of their lives.
While a complex technology enterprise underpins this relationship one thing is important overall; The brand's consistency and distinct messaging must resonate through each and every retail, service, communication, and experiential touchpoint directly to their end shopper.
The Challenge
How does arguably the greatest brand and product company in history become the greatest direct to consumer retailer in history?
NIKE approached us with the need for a standout strategic team that was able to bring an innovative blend of Brand Strategy, DTC Retail innovation and a unique understanding of the modern Customer's Journey to create a strategy. That strategy then needed to be deployed and excite their entire global organization.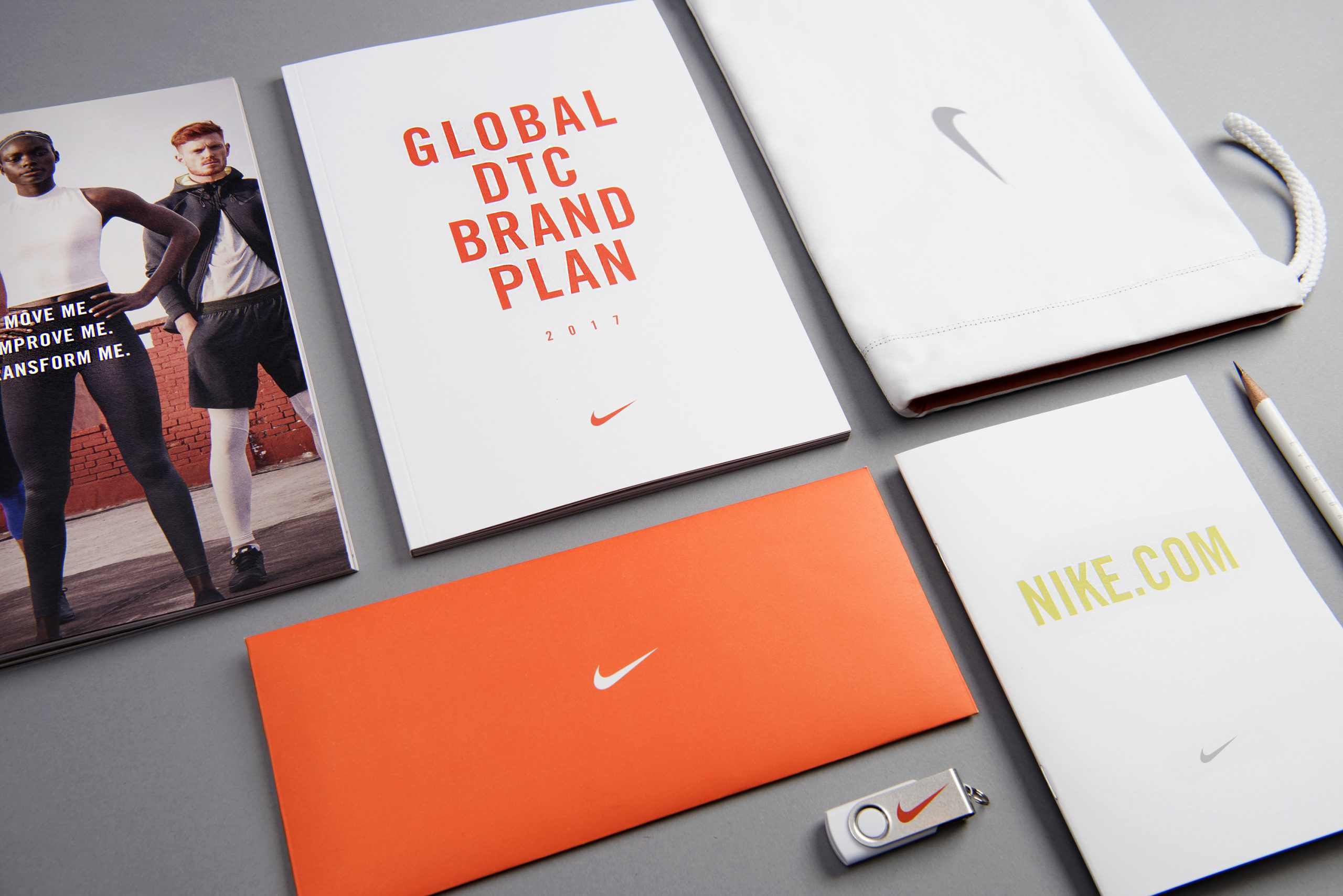 The Solution
NIKE's "Consumer Direct Acceleration"strategic shift from wholesale to a direct consumer brand is now a legendary business transformation. To achieve success it needed to build a new brand enterprise across every facet of customer enterprise and internal organization. Alongside a standout team we led the pivotal brand plan and transformation including brand strategy, comms/marketing and a suite of educational tools to deploy this new plan to the organization.
Nike has famously tripled its DTC revenues over that time.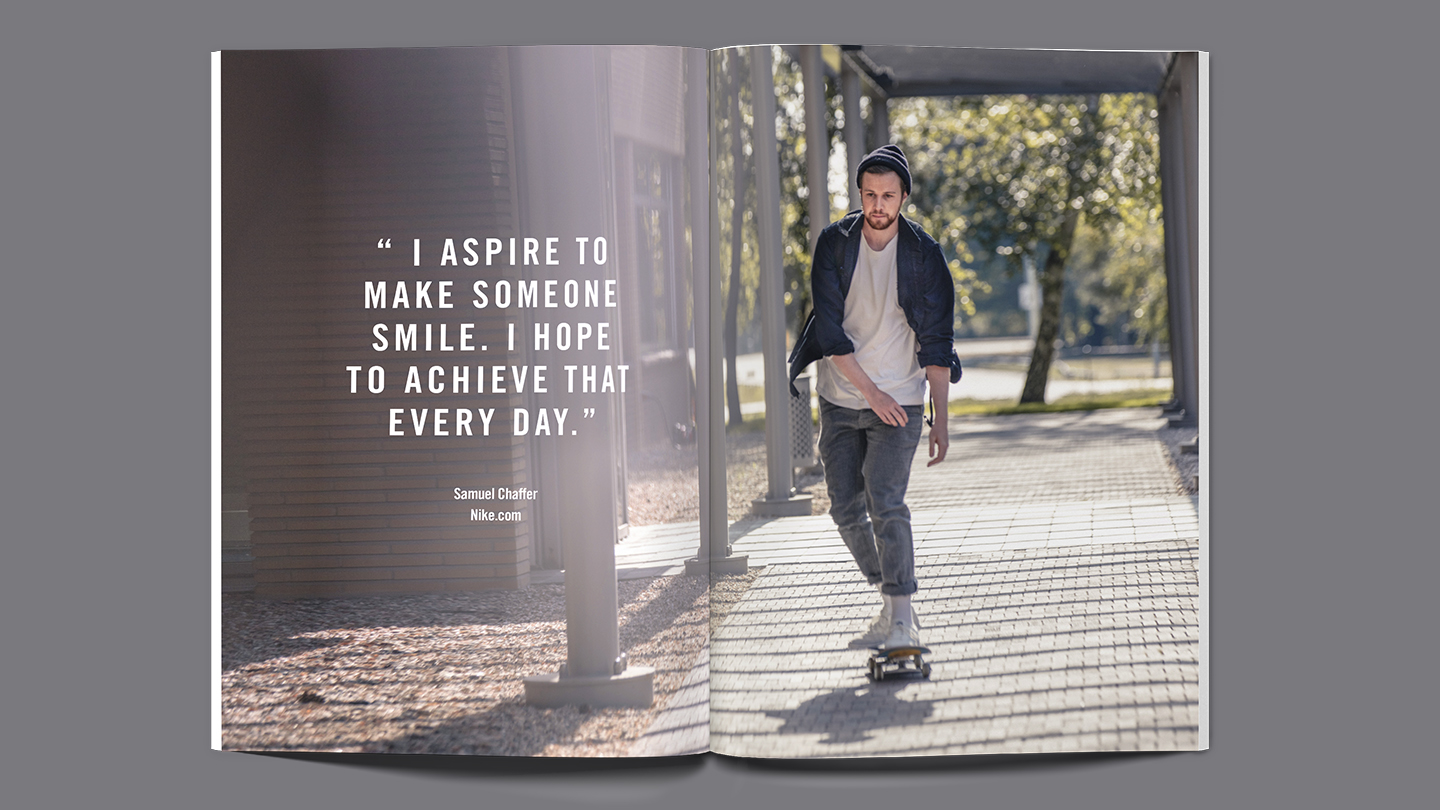 3 Lessons Learned
The greatest brands are aligned top to bottom, from an in store associate and social copy to the CEO. Every single individual needs be inspired and participate in its Mission, Vision, and Position.
No two organizations are alike; for some their beating heart is Brand, others Product or Retail, and some it is Digital. Recognizing where your strengths and weaknesses are are key to growth.
Be Razor Sharp and Succinct. Be Inclusive. Just Do it.