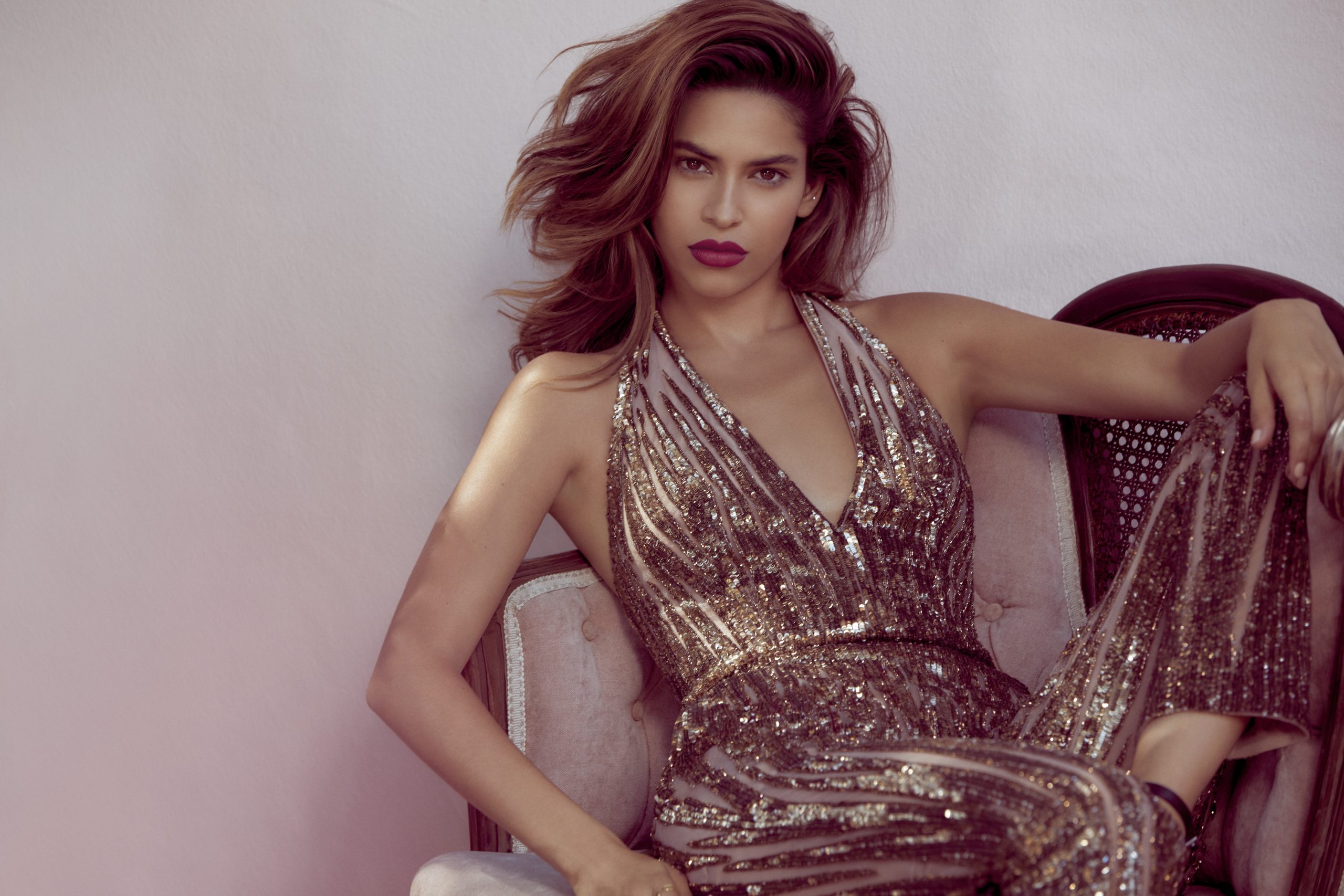 Story. Style. Spirit 
Gone are the days where malls were the default destinations for visitors of all ages. Now people need a purpose to spend time with a place. A multi-faceted brand that is globally relevant and regionally resonant. 
The Science Project built new brand platform for the property. Scottsdale Fashion Square's #Story. Style. & Spirit creates value across all channels; digital, physical, social and is a home for visitors, tenants and new experiences alike.
The Challenge
How can we create a brand platform that engages the entire region, repositions the center, and creates a journey that drives directly to the physical location?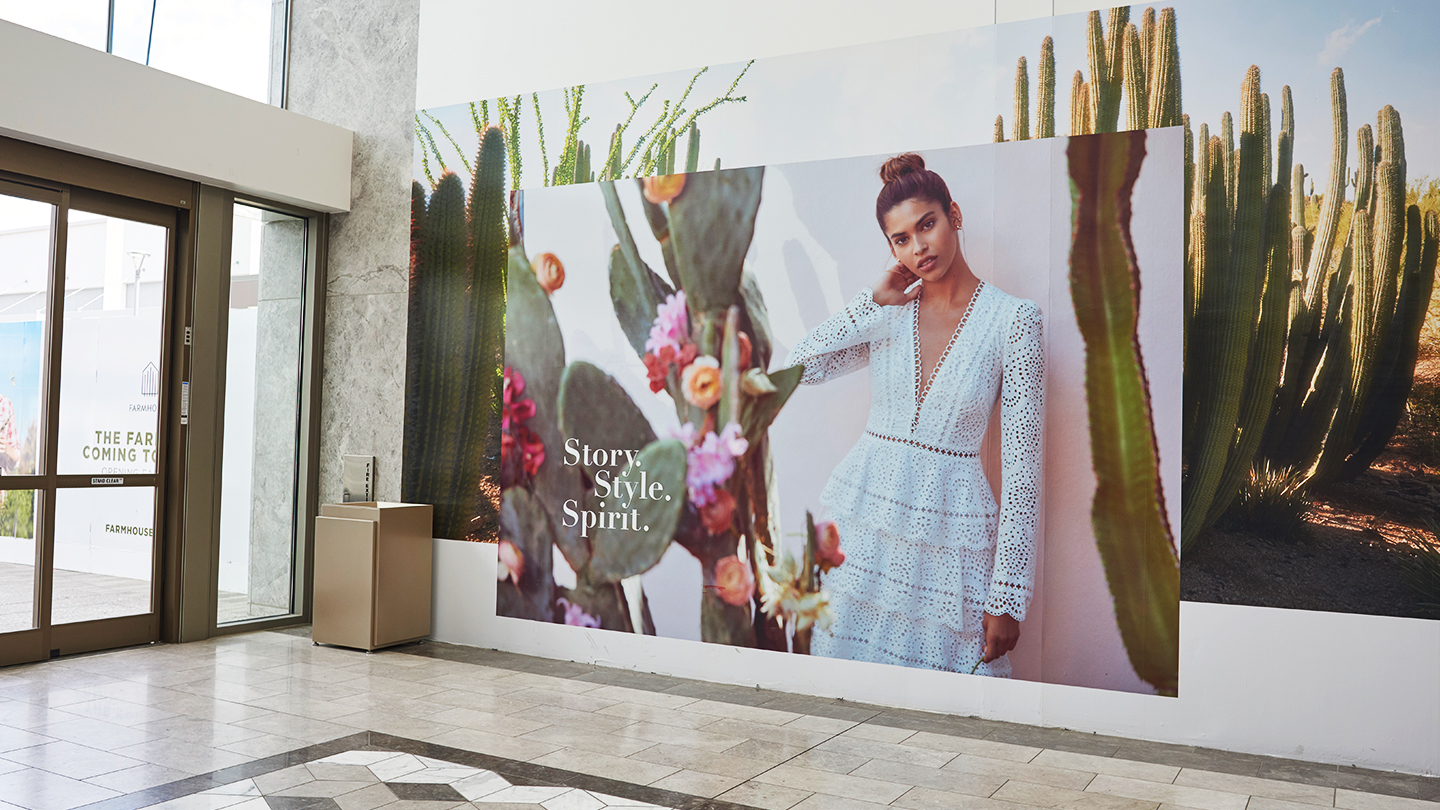 The Solution
Scottsdale Fashion Square has a luxury style all its own. One that is not defined by property lines or contained by screens. The platform activates 3 main highlights of the property: its outstanding shopping experience, a programming and social powerhouse, and its distinct take on regional style. 
"STORY. STYLE. SPIRIT.
In addition, we worked with an amazing Macerich team to create a Campaign, Communications, and Technology innovation plan to engage shoppers and drive them to the mall, wherever they are. The arsenal of content we delivered allows them to standardize and activate the storytelling in a variety of forms, formats and media for many years to come. 
3 Lessons Learned
We are champions of value in physical spaces, but believe the "Square Foot" to be out of date. The value of our Consumer Spaces must be on-premises and off.

The visitor's journey begins long before they enter the property. Great branding and marketing activates an entire trade area and drives traffic to the property.
Consumer properties have a massive opportunity to activate services and collect data that they cannot miss out on; concierge, personal shopping, buy online/pickup in-store all allow these properties to not simply sell the "square foot" and sell a direct to consumer relationship.
Consumer properties such as Scottsdale Fashion Square can both be globally relevant and locally resonant.