Redesigning The Built World
Our Cities, Properties and Buildings of the Future hold the promise for how we live and interact together. They are being rebuilt, refactored, and rethought.
While the last few years have focused on 'metaverse' and virtual reality, we preferred to look at a more optimistic mixed reality future.
We have written extensively about the "Digital Square Foot for The Built World" over the years that creates the foundation for consumer environments like Malls, Stadiums, Retail and Mixed Use Developments.
The technology is finally here and software is available, it is the business cases and the experiences that need to be unearthed and created.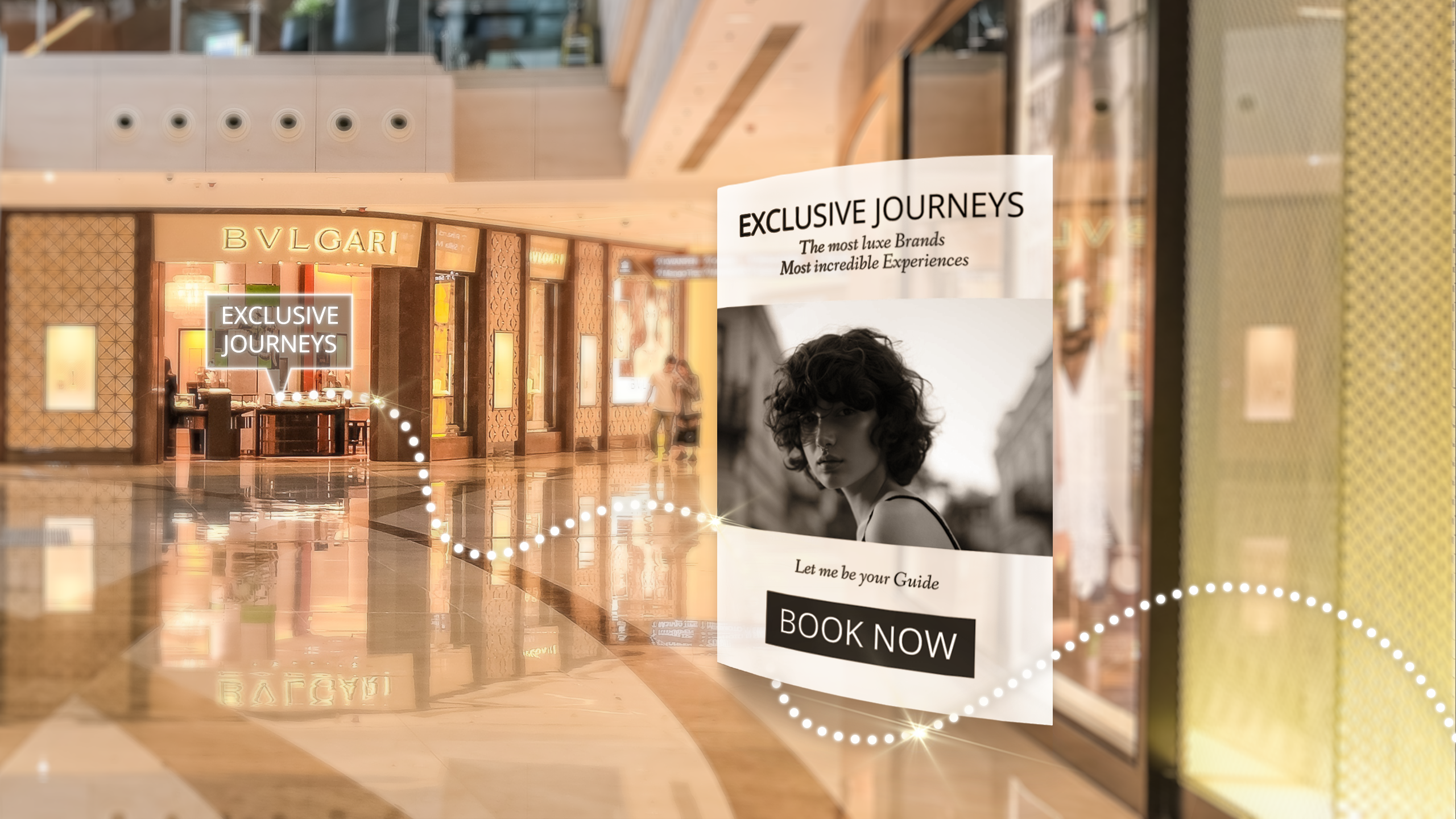 THE CHALLENGE
How can we create Cities, Properties and Consumer Venues of The Future? Ones that reflect not only an elevated experience for consumers, but open up a whole new world of exciting new revenues for building owners, minimize a climate footprint, and create a new model for our Built World?
An active element of our current consulting is designing new properties to meet the Customer Journey, Experience, and Wayfinding with a new set of tools designed to create more productive properties.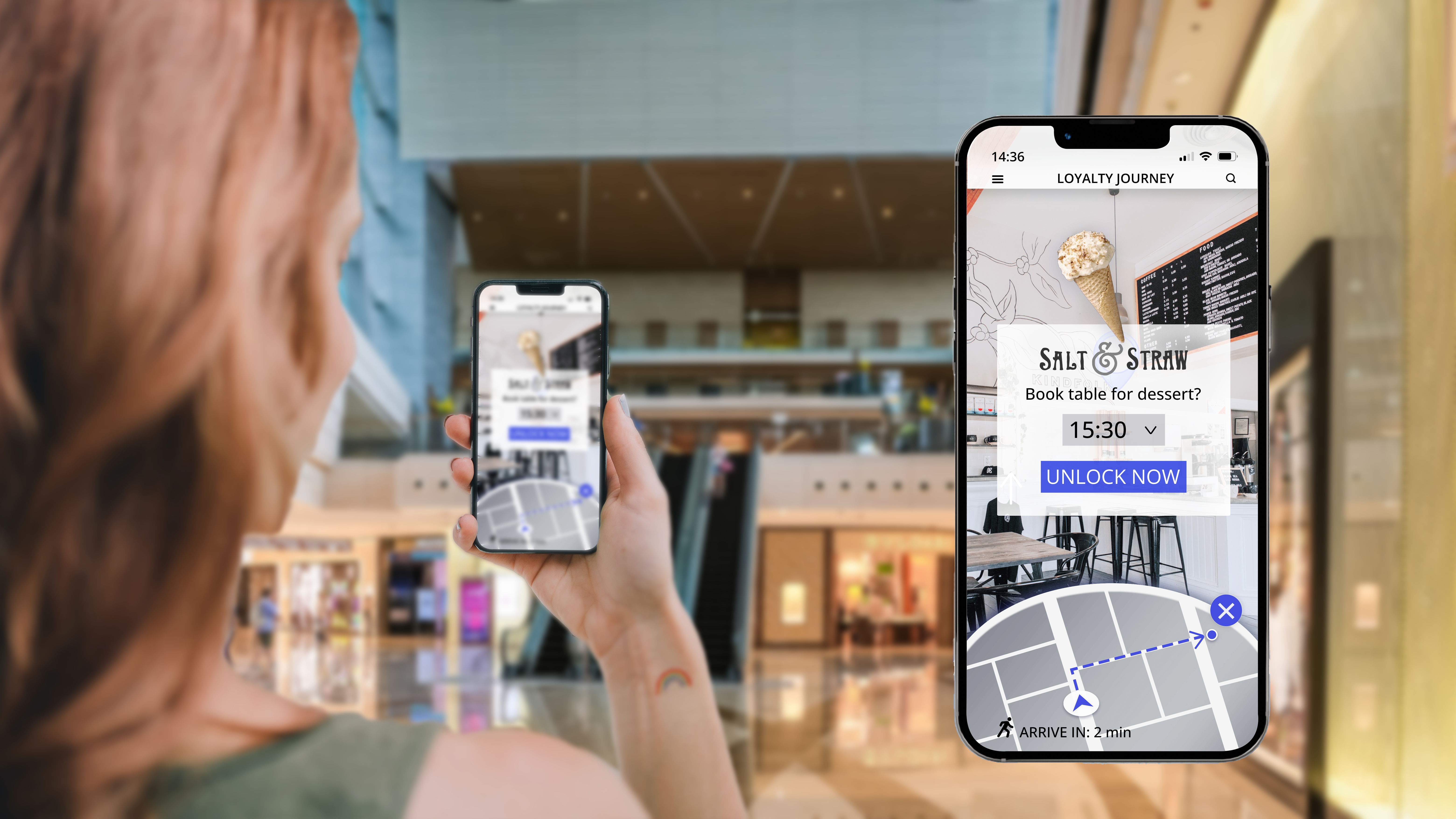 THE SOLUTION
This and several of our projects are ongoing evolutions of business use cases aimed at improving consumer experiences, creating more valuable properties and more efficient square footage in our Built World. This is an area we are intent on improving, it represents the intersection of experience, design, innovative technology and our future lifestyles. The Science Project has been working with some of the most exciting technologies in the marketplace right now, unifying them with the property, and most importantly making them exciting for customers and viable for the business.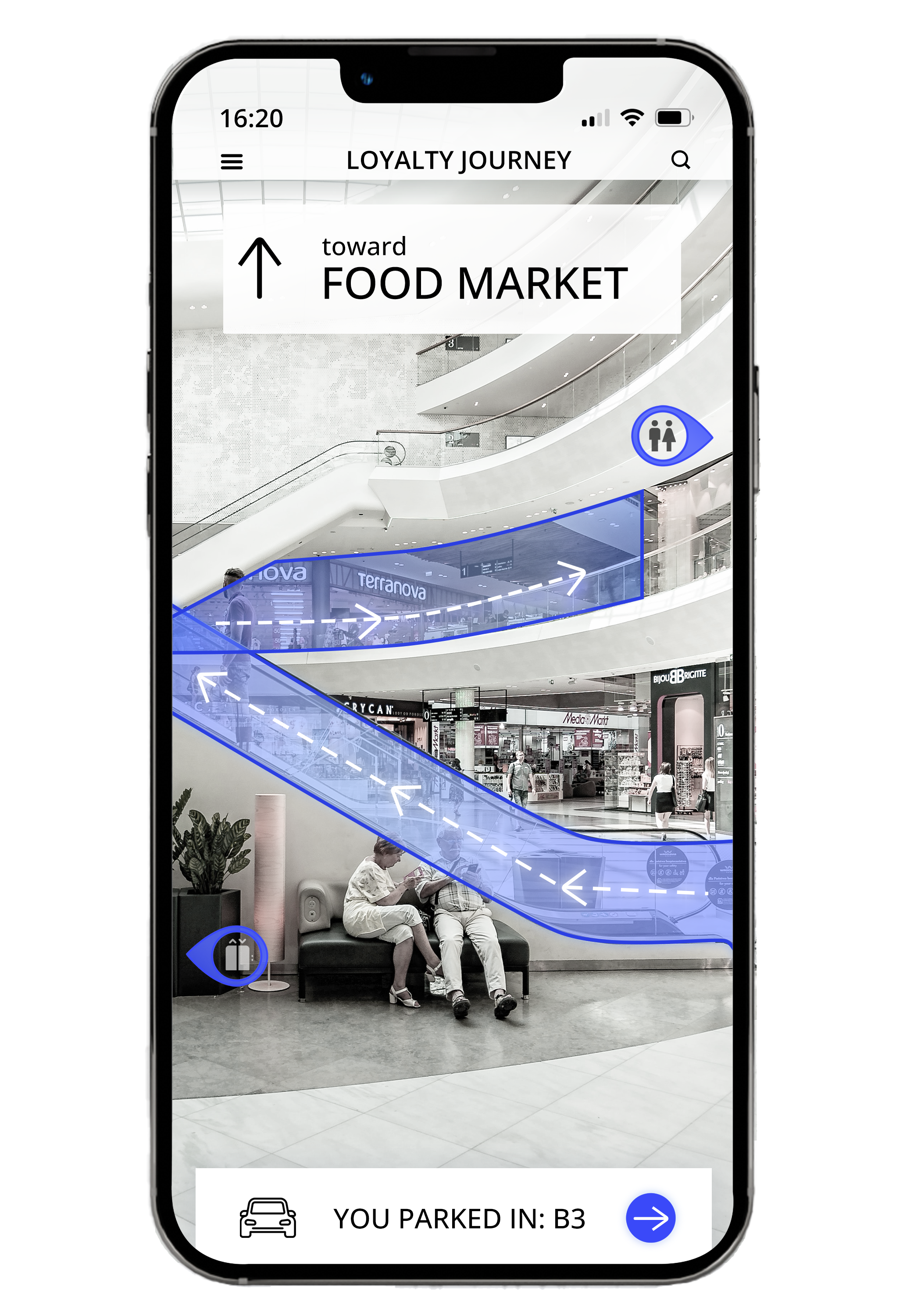 3 Optimistic Predictions for our Future Built World
"Digital Infrastructure" will complement Physical Space in nearly every new property built in the next decade.
All Buildings will need "Smart Infrastructure" and this will ultimately lead the way in a massive reduction of our carbon footprint globally
Shoppers, Guests, Visitors will seamlessly access AR through a variety of devices inside of consumer environments.