New Revenue Platforms in AR
Consumer properties, including Malls, are reinventing themselves to be consumer attractions. Whether they are focused on luxury experiences building ultra premium services or they are focused on a larger audience they are adding new ways to connect, engage and interact with visitors.
Simon Malls is leading the way, creating new cutting edge experiences that keep their visitor's experiences exciting, drives new traffic, and builds new media revenue for the property.
The Challenge
Simon Malls asked us to create a Media platform that would engage the entire family and create a revenue opportunity to involve brands.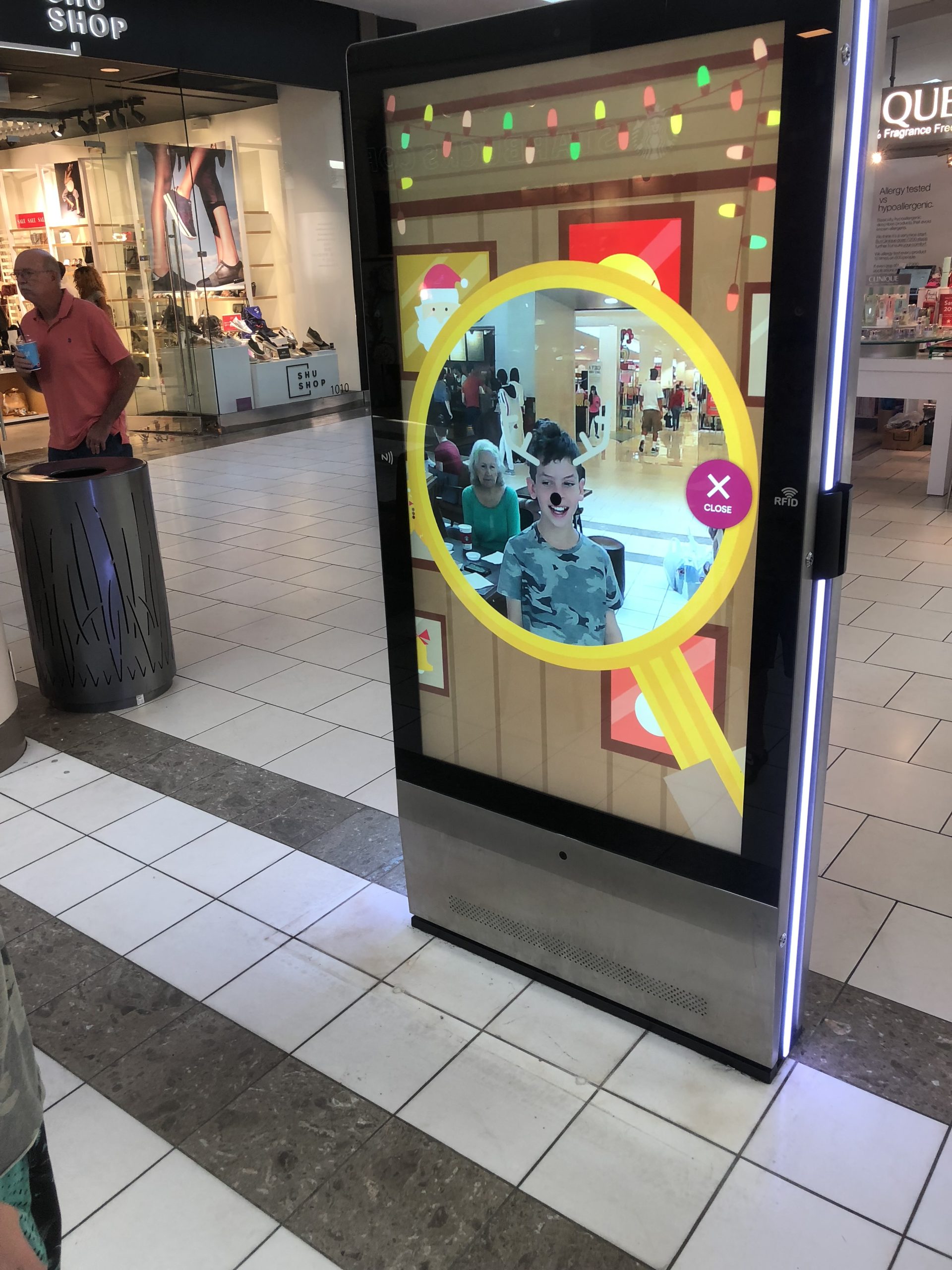 The Solution
For Simon Malls The Science Project built an AR scavenger hunt to entertain families who visit Simon properties throughout the holiday season. 
A fun story designed to engage visitors at home, drive them to the center and create traffic throughout the property. This experience was designed to be scalable, localized and reusable across brands and properties. The AR platform also tracks and collects 1st Party shopper data adding valuable insights to an already exciting platform.
A cooperative media plan alongside Crocs, Simon rolled the project out to all 79 of its US properties. Designed to create additional value out of the existing square foot, the platform set the standard for future "Metaverse of The Mall" media opportunities ahead.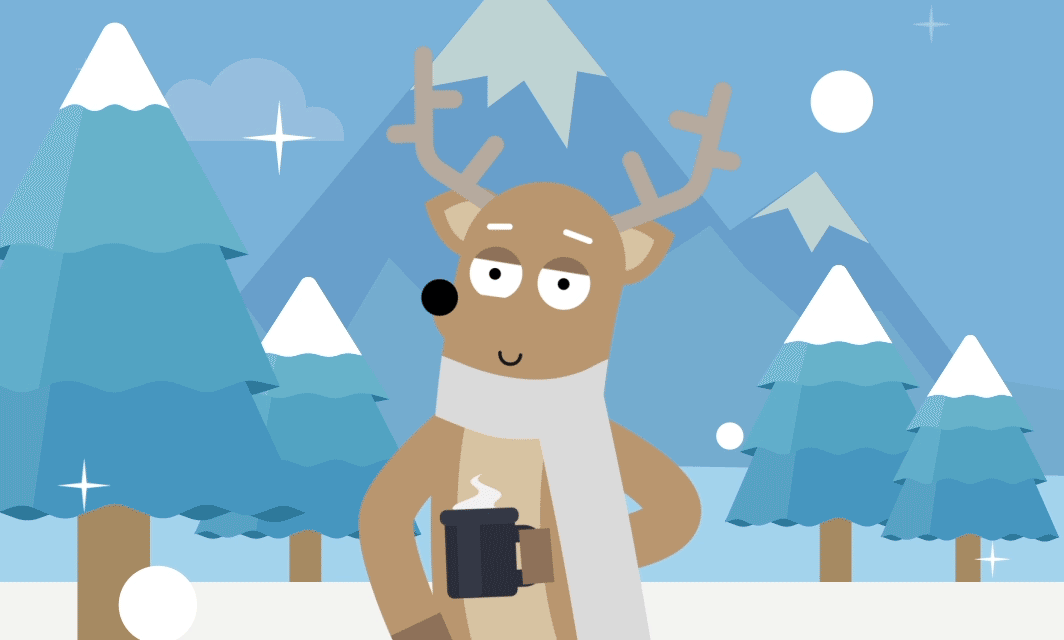 3 Insights
As the impact of social media marketing wanes many brands are looking for new media opportunities closer to the customer purchase path. Malls represent one of the most exciting opportunities in the market today.
Malls must get better about selling their "Digital Square Footage" alongside their physical square foot. If they dont capitalize on this someone else will…
The world of a strictly retail driven "Mall" is done. The regional lifestyle center that blends retail, F&B, entertainment, medical, and whatever else compliments the trade area is just beginning.