THE HIGH SCHOOL OF FASHION INDUSTRIES
The High School of Fashion Industries has been a consistent passion of mine and The Science Project for the past 15 years. Education, giving back, and hardcore energetic passion is core to what we do. If you want to see New York City in all of its creative, energetic, cultural youthful glory The High School of Fashion is the pulse.
While I have been on the Board for 15 years creating internships, raising money and setting up its digital infrastructure, so many at The Science Project have given their time to the school.
NYC FASHION
The HSFI of Gala at the end of the year is a showcase of graduating seniors work. This is a Fashion Show. If you want to see the cutting edge of New York City style this is it. Produced with the help of one of the most passionate staffs of teachers and admins I have ever seen this is truly a cant miss event.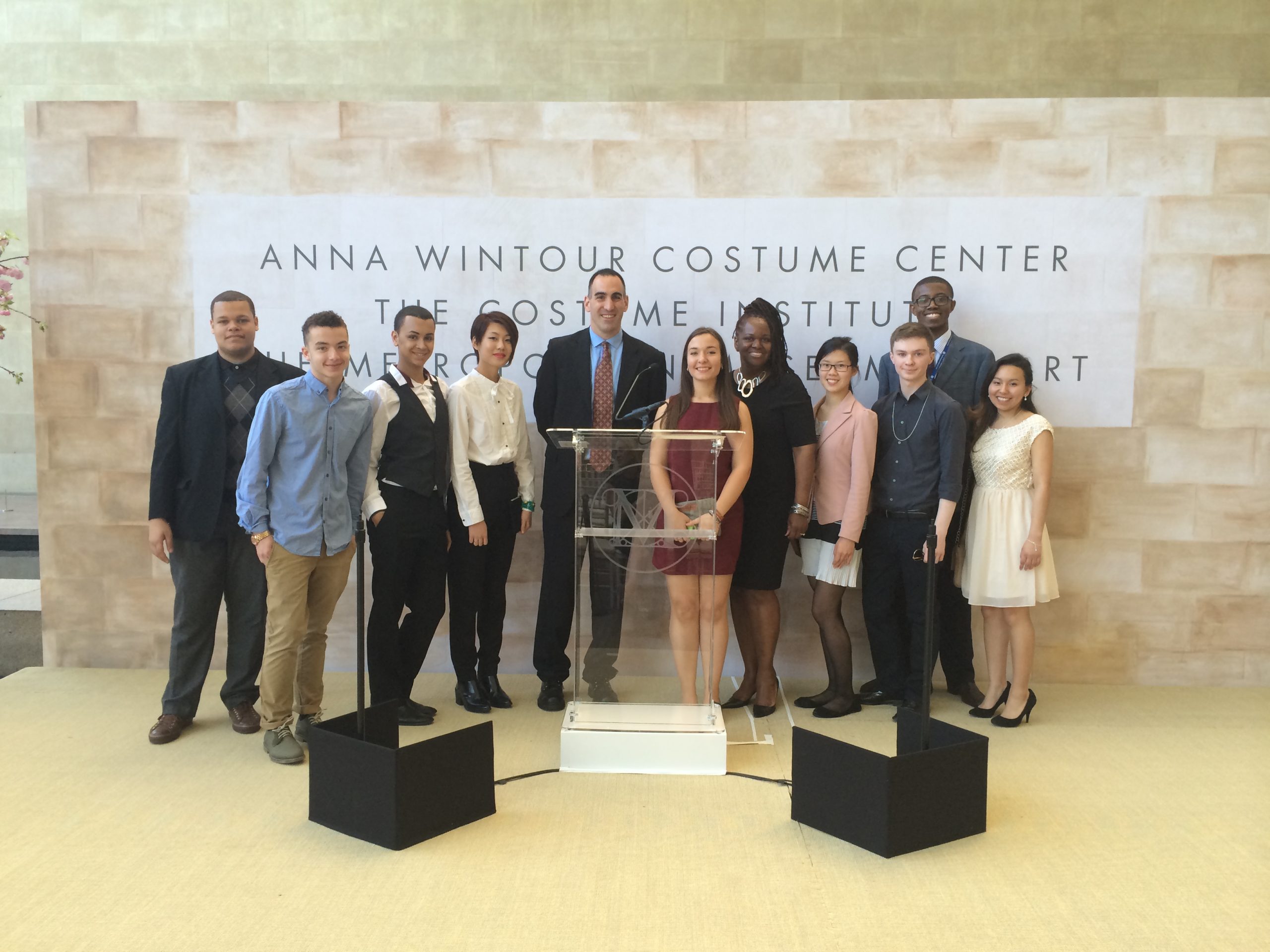 GET INVOLVED
This is a public school, meaning they do not receive tuitions or private funding unless we raise it for them. While The High School of Fashion Industries is a true gem in the world of creativity it still faces shortages on nearly everything. The Science Project has sent numerous designers to the school to mentor and teach and it is hopefully an experience they will never forget.
Consider coming to the gala, donating fabric, getting involved with career day or being a mentor. Either way you are hero to these students.